Climatrol Installs Only the Best Brands of
Heating, Air Conditioning, and Air Quality Equipment
When a comfortable environment and energy efficiency are important, you can rely on the superior comfort and reliability of Climatrol's preferred manufacturers. Our systems deliver exceptional results for all residential home, commercial business office, and industrial applications. We offer a selection of high-quality heating, cooling, and air quality systems to help keep your family members and employees comfortable throughout the seasons – without breaking the bank.
Trane
Efficient Home & Office Comfort Solutions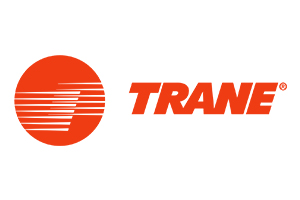 From traditional forced air furnaces to modern, extremely energy-efficient units such as ductless systems and heat pumps, you can rely on Climatrol to help you save on your energy expenses while ensuring that you will not have to sacrifice quality. We install an extensive range of climate and interior air quality products from Trane, including:
Air Conditioners
Furnaces
Heat Pumps
Ductless Systems
Air Quality
Zoning
Air Purification Units
Ventilation
Humidity Control
Rheem Residential & Commercial Comfort Innovations
Heating and Cooling System Installation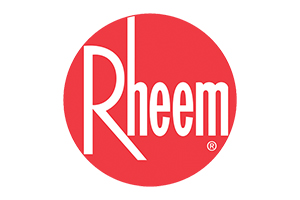 Since 1925, Rheem has been an industry leader. They offer innovative climate comfort solutions that are reliable, tough – and trusted. Rheem's entire lineup is designed to perform day after day, year after year in residential and commercial applications. These fine systems offer virtually effortless comfort and exceptional savings potential across a broad range of uses. Choose Rheem for reliable heating, cooling, water heating, commercial refrigeration, and more.
Choose York for Residential & Commercial Climate Confidence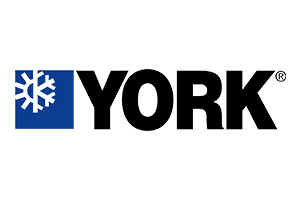 York earned its reputation as one of the world's most reliable manufacturers of residential and commercial climate control units. Innovative, energy-efficient designs and the confidence of knowing that you can rely on your system to provide years of dependable service make York the intelligent choice for your home or business. Climatrol installs and repairs most types of climate control systems from York, including:
Furnaces
Air Conditioners
Heat Pumps
Ductless Mini-split Systems
Air Handlers
Thermostats & Controls
Air Systems
West Virginia Licensed Furnace & AC Installation and Repair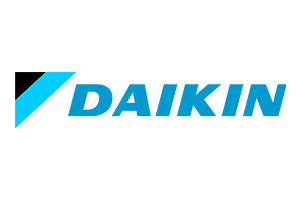 Our licensed furnace and AC installation and repair technicians are factory-authorized to provide the exceptional service that you deserve. Climatrol enables you to take advantage of the full factory warranty for your Daikin and other fine brands of furnaces, heating, central AC, and cooling units. Healthy indoor climate solutions from Daikin and our other preferred HVAC equipment manufacturers are just a phone call away for customers throughout West Virginia.
CONTACT CLIMATROL
HEATING & AIR CONDITIONING SERVICE IN WEST VIRGINIA

Contact Climatrol to request a complimentary quote or schedule a consultation for your new Trane, Rheem, York, or Daikin system. Call: (304) 623-0606.
No equipment is better than the installation and service behind it…
The bitterness of poor quality work remains
long after the sweetness of low price is forgotten.