Residential & Commercial Cooling Installation and Repair
AC, Ductwork, Evaporator Coil Service & Refrigerant Leak Repair
Are you sweating in the summer heat? Does your cooling system require professional attention? If so, contact the professionals at Climatrol for the quality solutions you need at an affordable price. We offer installation of the most durable cooling systems that you can rely on to keep your family and customers cool, as well as comprehensive cooling system service, including: routine maintenance, ductwork, evaporator coil services, refrigerant leak repair, and more.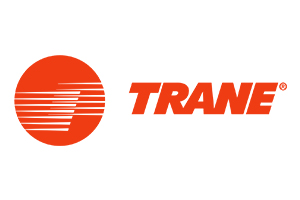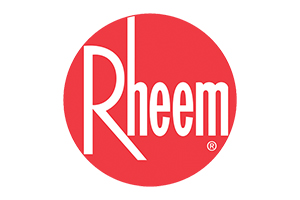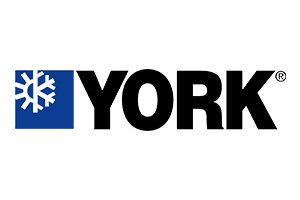 Licensed Cooling Technicians in West Virginia
The licensed and certified cooling technicians at Climatrol provide the solutions that you need to help ensure that your AC or cooling system will continue to provide efficient service for the life of your equipment. Our family owned business has been serving residential and business customers in Clarksburg and throughout our entire West Virginia service area since 1969. We strive to provide complete customer satisfaction for every project. Valuable service agreements are available, as well.
Emergency Central AC Repair Near Clarksburg, WV
Climatrol provides prompt, reliable emergency repair services for all makes and models of central air conditioner units and cooling systems. Our team has the training and skills to promptly diagnose and repair your equipment. We serve our customers in Clarksburg, WV, as well as residential and commercial customers near Bridgeport and the surrounding areas.
No equipment is better than the installation and service behind it…
The bitterness of poor quality work remains
long after the sweetness of low price is forgotten.
Cooling System Financing and Leasing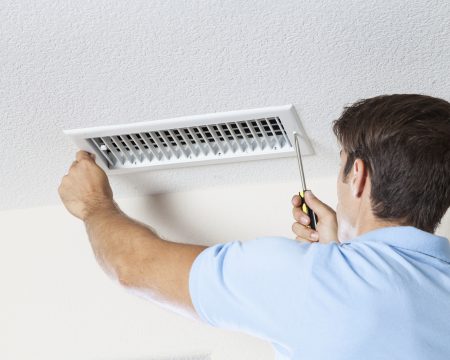 Financing and leasing options are available for a variety of our cooling systems. We know how important it is to keep your family, staff, equipment, and inventory at an optimal temperature, and we work with our customers to help ensure the availability of the equipment you need, when you need it. There is no need to wait. Contact Climatrol today for a free quote or to schedule a consultation with one of our professionally licensed cooling technicians.
Contact us for answers to all of your HVAC questions and to learn about how we can help you save money and enjoy year-round comfort at a reasonable price. Our technicians are licensed and insured for your peace of mind and we install our cooling systems according to all applicable codes. You can reach our friendly office staff at: (304) 623-0606.