Climatrol Inc. Supports the Local Community
Improving the Lives of Our Family, Friends, & Neighbors
in Harrison County, WV
Climatrol Inc. values our community and proudly supports the efforts of local organizations in many ways. We have been a part of the local community since 1969 and have always been dedicated to improving the lives of our families, friends, and neighbors. In addition to providing exceptional heating and cooling services, we volunteer our time and energy toward making Clarksburg, WV, Bridgeport, WV, Harrison County, WV, and the surrounding communities that we serve throughout north-central West Virginia better places for our customers to live and work. Climatrol is very proud to be an active participant in assisting worthwhile causes and groups through providing charitable donations, sponsorships, and charity work to give back to the communities that have allowed us to serve them for over 50 years.
Sponsor of Climatrol Coolcats U12 Girls' Softball League
Supporter of Animal Shelters in Harrison County, WV & Surrounding Areas
Rotary International
Bridgeport United Methodist Church
Bridgeport Women's Garden Club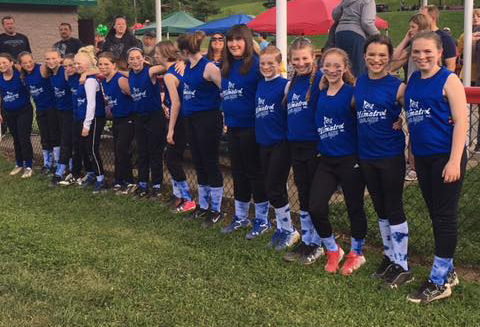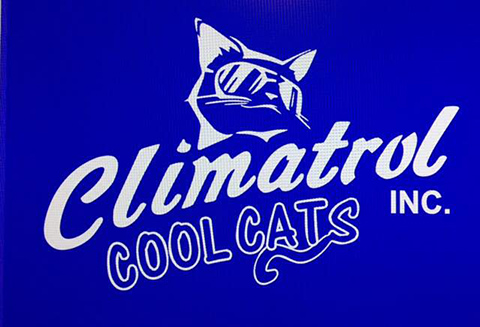 No equipment is better than the installation and service behind it…
The bitterness of poor quality work remains
long after the sweetness of low price is forgotten.