Climatrol Repairs ALL Major Brands of
Heating, Air Conditioning, & Air Quality Equipment
Residential and Commercial Climate Control, Maintenance, and Repair
Climatrol Inc. services ALL major brands of residential and commercial Heating, Air Conditioning, and air quality units. Our team members are licensed, trained, and experienced to provide you with the exceptional maintenance and repair that your investment requires to help you get the most from your climate control equipment. We offer valuable service agreements that provide all of the essential coverage options that provide your equipment with the necessary cleaning and maintenance services. Let us help maximize your equipment's lifespan and energy efficiency. We offer repair service for all makes and models, including: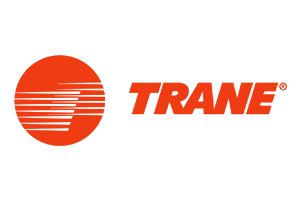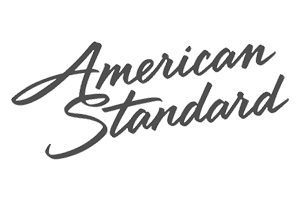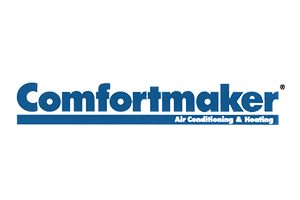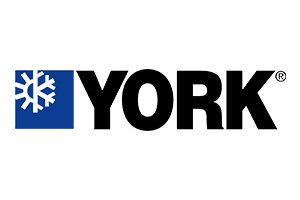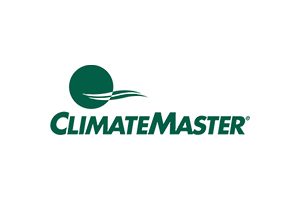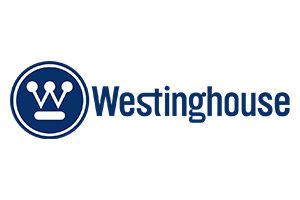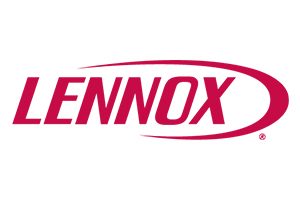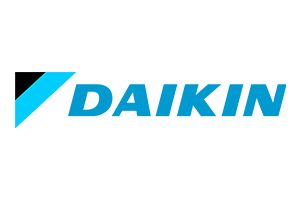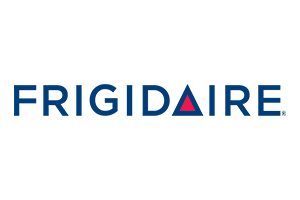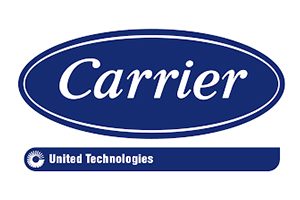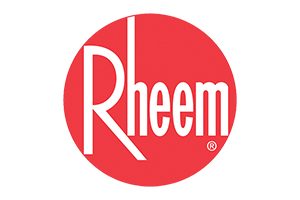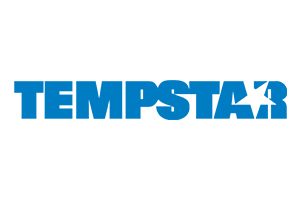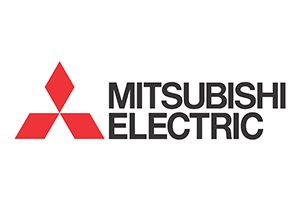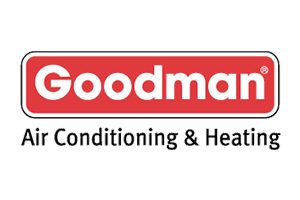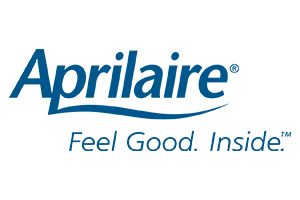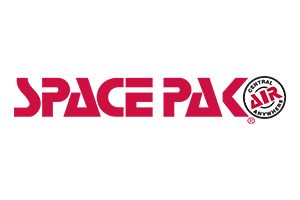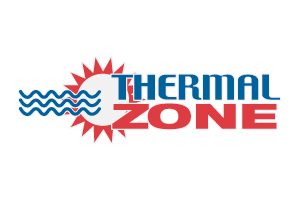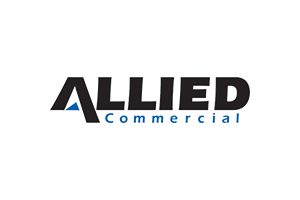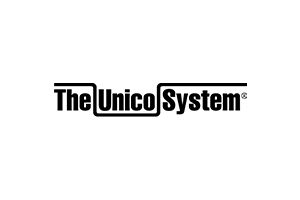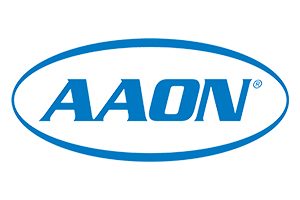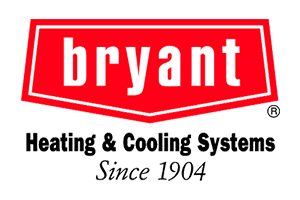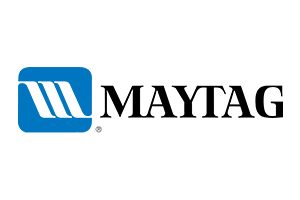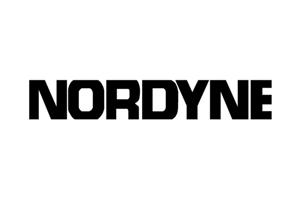 Old Furnace? Unknown Brand? Climatrol Can Repair It!
No matter how old your equipment is, or even if there is no discernible tag on your climate control equipment and you don't know the brand, the professionals of Climatrol are available to promptly diagnose and provide repair service to get your equipment back in operation promptly. If your equipment is more than ten years old, you may want to consider an upgrade to a newer and more energy efficient unit. Impressive improvements in the area of energy efficiency continue to be made, and we can help you estimate how much energy (and money) you can save with a cost-effective system upgrade. However, we will not pressure you. If you need to get your furnace running as soon as possible, contact us and we will help you.
No equipment is better than the installation and service behind it…
The bitterness of poor quality work remains
long after the sweetness of low price is forgotten.
Emergency Heating & AC Repair Service in Clarksburg & Bridgeport, WV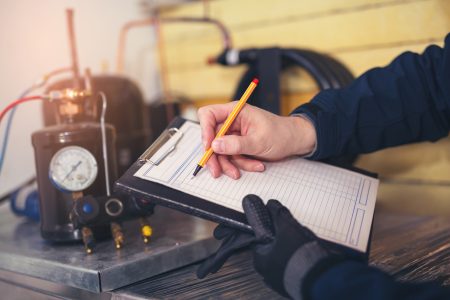 We serve residents, businesses, and industrial facilities in Clarksburg, as well as the surrounding areas, including Bridgeport, Harrison County, and throughout our entire West Virginia service area. Emergency service is available.
CONTACT CLIMATROL
HVAC SERVICE FOR ALL BRANDS IN WEST VIRGINIA

If your heating or AC cooling system is not functioning properly, producing unusual sounds or odors, or has ceased to function altogether, contact Climatrol to schedule repair service for your equipment, no matter where or when you bought it. As always, our installation quotes are free and offered without obligation. Call: (304) 623-0606.